City of Bunbury
Bunbury City Council on Tuesday night adopted the $86.1 million budget based on a zero per cent rate increase. For… External link...


about 1 month
RT @WAGovernment: School holidays kicks off this weekend, and even with COVID-19 restrictions eased in WA, keep yourself, and others protec…


3 months
.@MarkMcGowanMP has just announced Phase 4 of eased restrictions which will come into effect on Saturday 27 June. External link...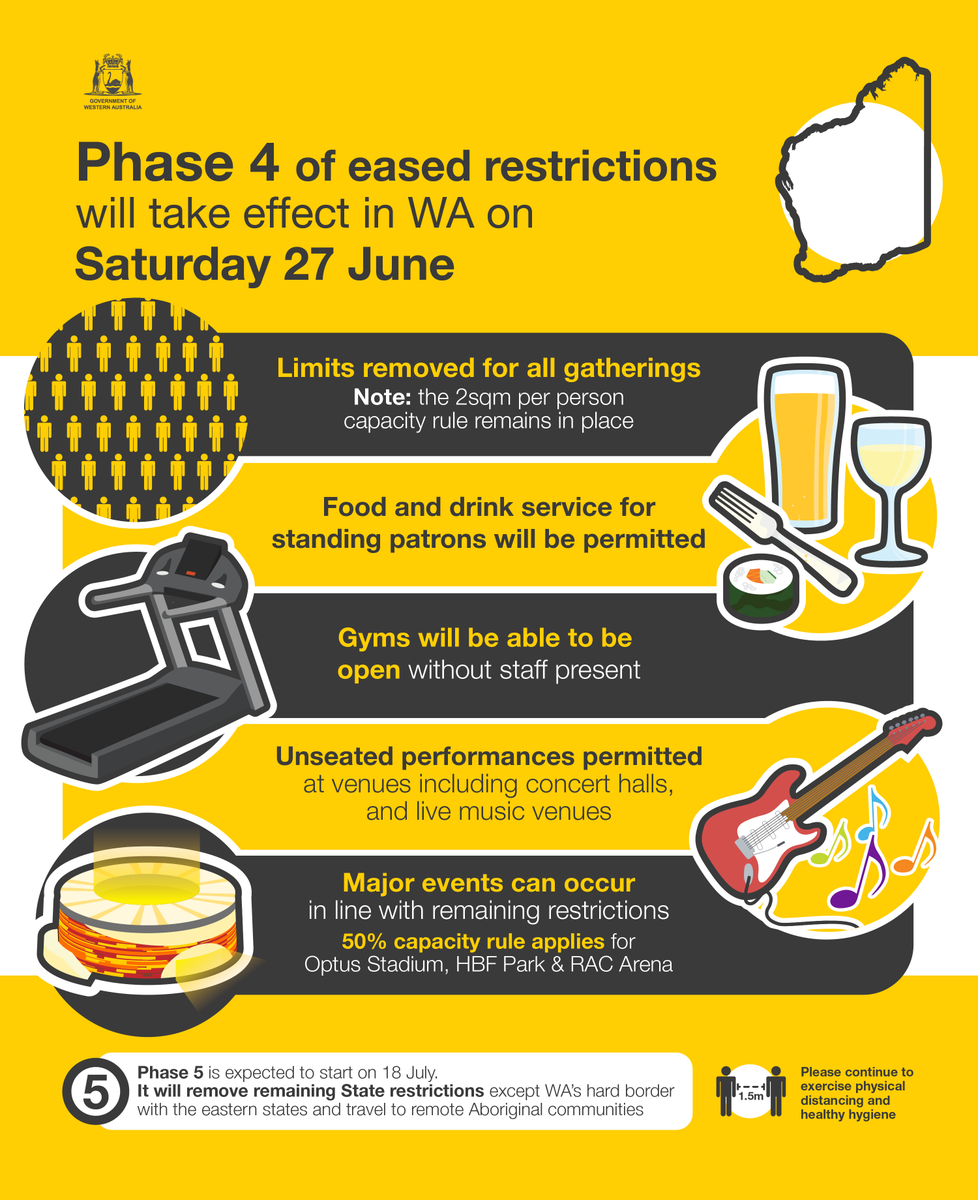 3 months
Well done Bunbury! Our community has been named the third top recycler in WA for mobile phones. You can drop your o… External link...


3 months
RT @WAGovernment: It's normal to feel anxious, frustrated or scared about COVID-19 and how it's impacting our lives. However, it's importan…


3 months