Banyule City Council
Between now and January we'll be having workshops and conversations to shape the future of Banyule. Don't miss out,… Read more...


2:30am - 20 Nov 2020
Committed. Diverse. Ready. Introducing all nine ward councillors for Banyule. Read more...


5:02am - 13 Nov 2020
Meet Banyule's new mayor, Cr Rick Garotti. More info: Read more... Read more...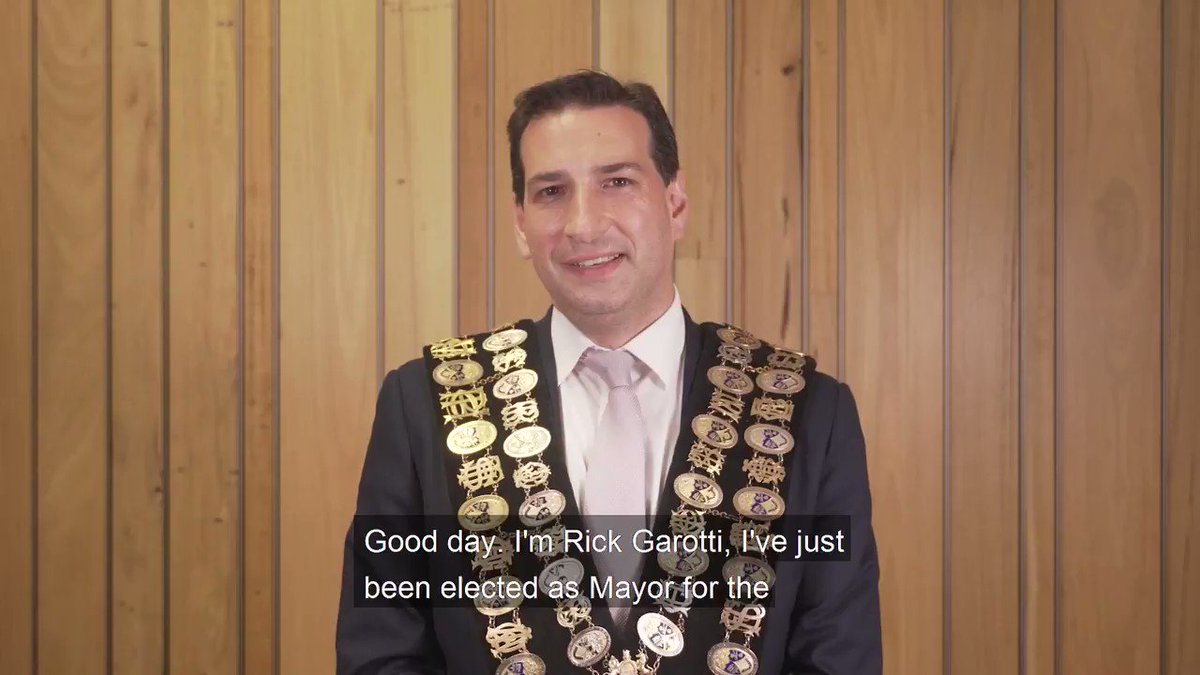 6:15am - 12 Nov 2020