HazAlerts Tip Jar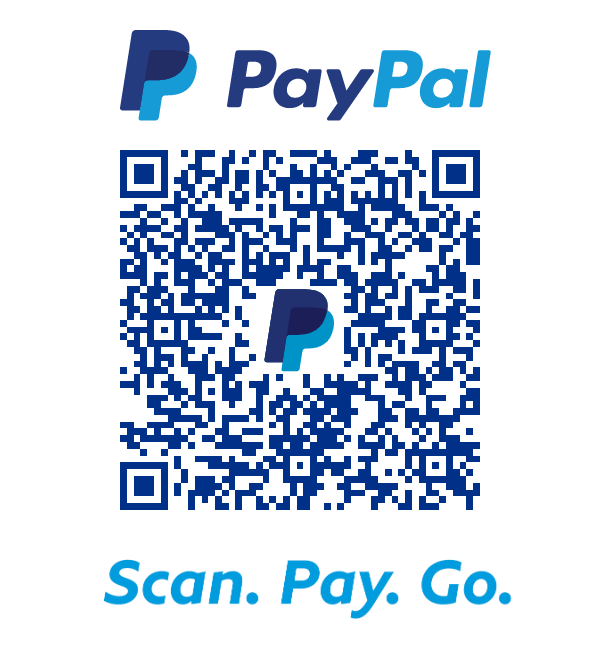 ABC News - Australia
Live: Italy prepares to take Pfizer and AstraZeneca to court over vaccine delay
As two of the major coronavirus vaccine suppliers say they will slow down the rollout, Italy signals it will take legal action. Follow live.
Posted about 1 hour ago
Owners of private Queensland airport offer to build quarantine facility west of Brisbane
The ABC can reveal detailed plans for a quarantine facility near Toowoomba, west of Brisbane, proposed by the family behind Wellcamp Airport, which they say could be built within weeks.
Posted about 1 hour ago
'Very sad to see what it's become': Sporting greats' fears for Australia's Olympic standing as AIS marks 40 years
As the Australian Institute of Sport marks its 40th anniversary, some of Australia's greatest athletes express fear for the future of sport in the country.
Posted 1 hours ago
Five new schools open to serve rapid South-East Queensland population growth
With population growth in inner Brisbane and across the Sunshine Coast expected to continue over the next decade, five new state schools are opening their doors this week and even more are in the pipeline.
Posted 1 hours ago
The mystery of why blue flowers are so rare
Through a bee's eyes, blue flowers are more common than you'd think — and they could be used to monitor environmental health, writes Adrian Dyer.
Posted 2 hours ago

Source...

The Epoch Times
Minister Tehan Says Government Considering Tourism-Targeted Support
Australian Education Minister Dan Tehan speaks at the National Press Club in Canberra, on Aug. 28, 2019. (Rohan Thomson/AAP Images via AP)
Posted 13 hours ago
Murder Charge Over Man's Death in NSW Town
A New South Wales Police officer at a crime scene in Sydney, Australia, on Aug. 13, 2019. (Saeed Khan/AFP/Getty Images)
Posted 15 hours ago
Half of Australia in Heatwave, Temperature to Hit 40C in Cities
People enjoy the weather at St Kilda beach in Melbourne, Australia on Nov. 27, 2020. (Daniel Pockett/Getty Images)
Posted 16 hours ago
PM's New Gas Deal Upsets Head of Australian Workers Union
Australian Prime Minister Scott Morrison speaks during a media conference at Parliament House in Canberra, Australia, on July 9, 2020. (David Gray/Getty Images)
Posted 19 hours ago
NSW Mum Makes Covid-Killing Disinfectant
An employee sprays disinfectant on a shopper's hand at Chadstone The Fashion Capital during the Boxing Day sales on December 26, 2020 in Melbourne, Australia. (Naomi Rahim/Getty Images)
Posted 21 hours ago

Source...